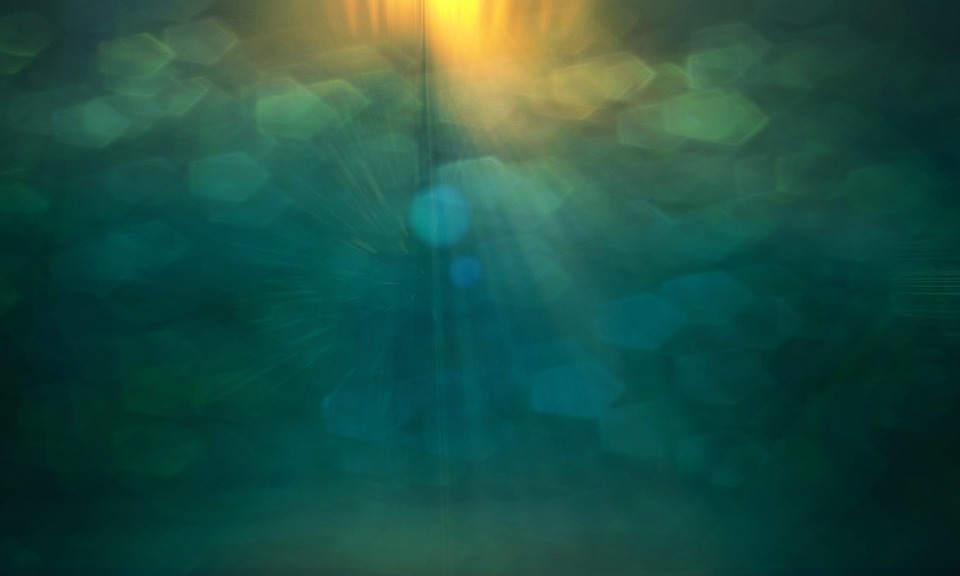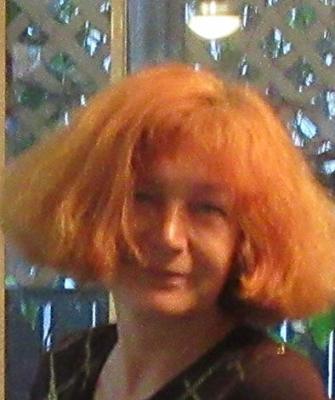 Mia Kingslie has always been fascinated about the human response to apocalyptic scenarios and in her book, 'Survivors of the Sun', she explores the day to day responses of the ordinary person living in an ordinary urban setting. Known for her brilliant in depth research on the subject of her books, Mia shows her true talents writing fiction novels. 

An avid world traveler, Mia uses her experiences of living and working in Europe, United States and the South Pacific region to build characters that lead you on exciting journeys and leave you wondering what will happen next.

Mia Kingslie is married and has two boisterous dogs, and an extremely bossy cat that just moved in one day. A Goldsmith by day and a writer by night, Mia also enjoys renovating houses and establishing productive gardens for friends and neighbors to enjoy.

Mia is currently writing book two in the Survivors of the Sun series, Shadows of the Sun.

Survivors of the sun - Winner of Gold Literary Titan award - November 2018

The Gold award is bestowed by Literary Titan on books they find to be perfect in their delivery of original content, meticulous development of unique characters in an organic and striking setting, innovative plot that supports a fresh theme, and elegant prose that transforms words into beautifully written novels.
​​